Hello! ☺
Last night I went out for my birthday, this is what I wore!
Dress: Trollied Dolly
Heels: Bertie
I bought the dress in a little shop in Edinburgh whilst I was there for New Years Eve and actually love it. Where do you go to buy
dresses online
?
I decided to wear heels for once but took sensible shoes with me so I didn't break my ankles/face plant in the snow/ice.
I had to counteract the vaguely ladylike look by pulling a standard derp face! ☺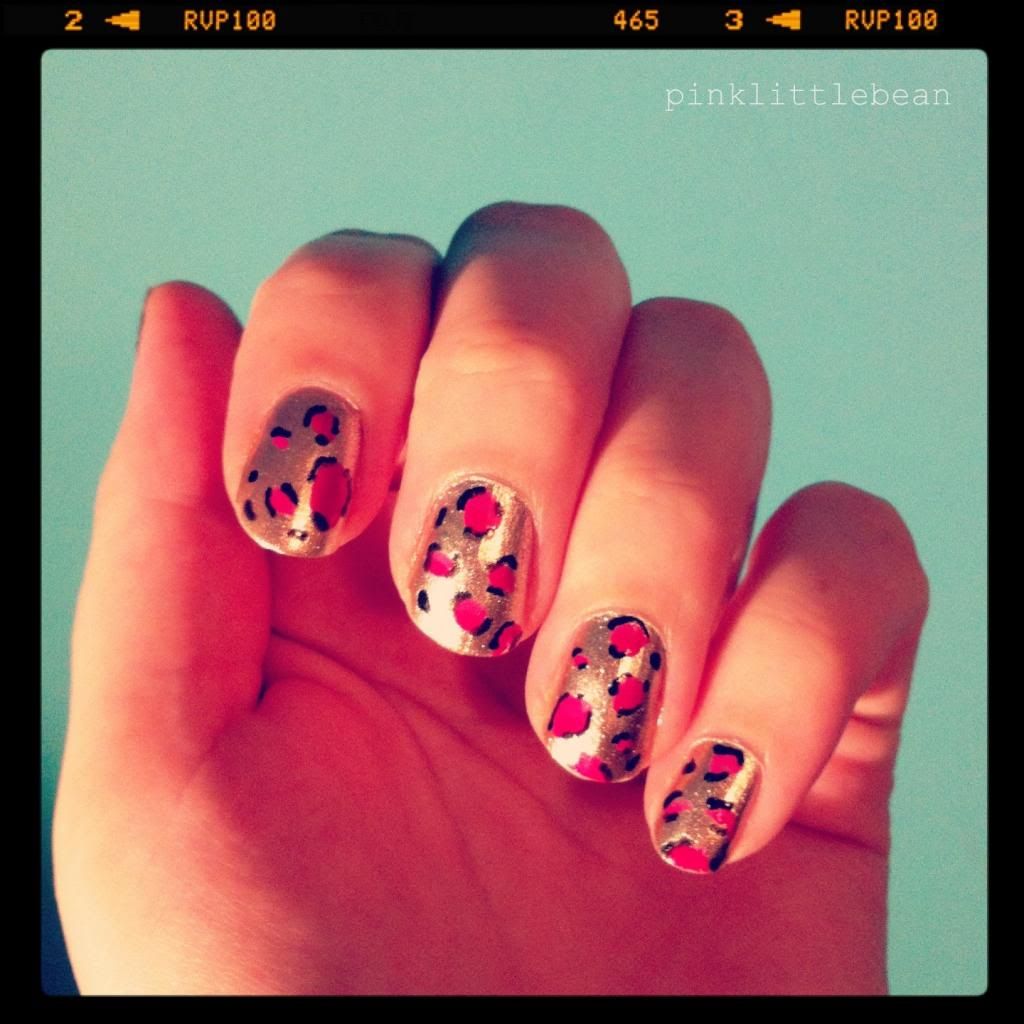 I went for leopard print nails...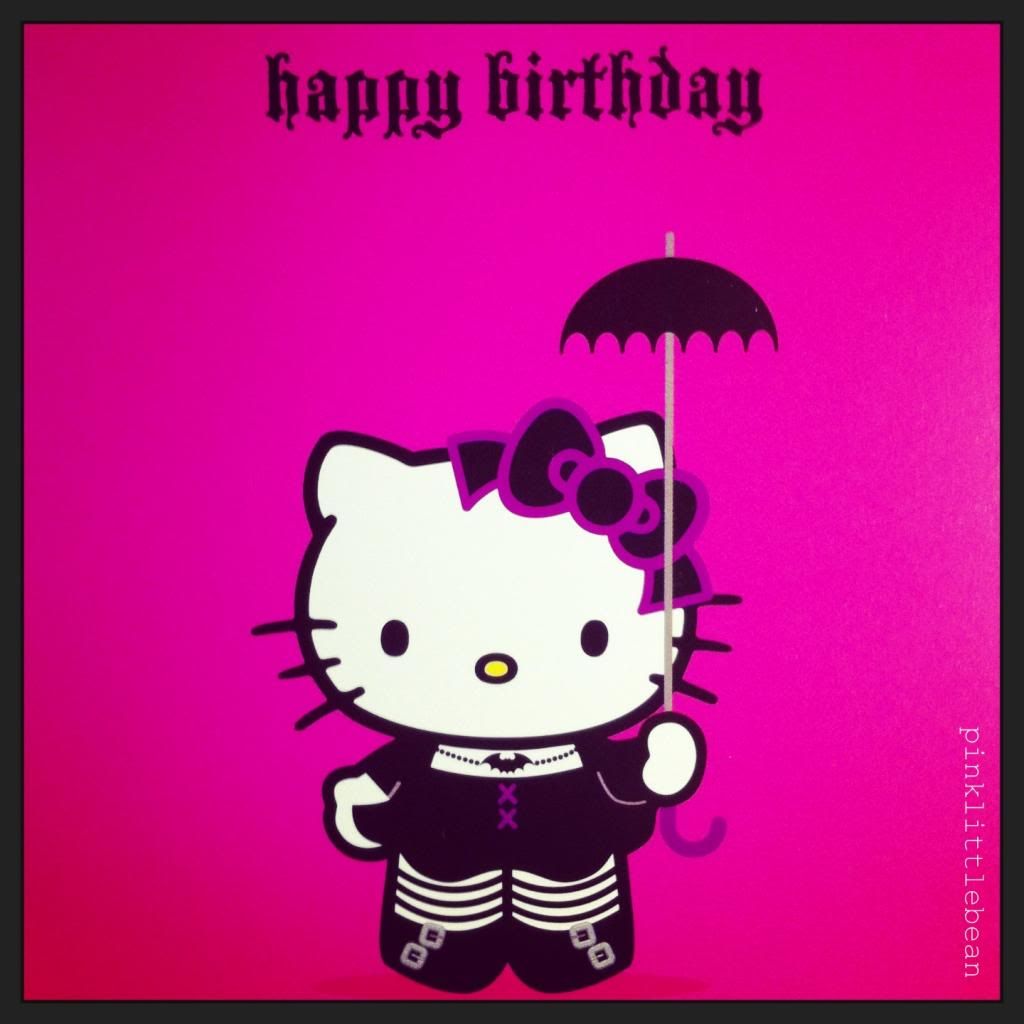 One of the awesome cards I got - so me ☺
I treated myself to a new bag from Zatchels - it's red and has Hello Kitty on, what more is there to like!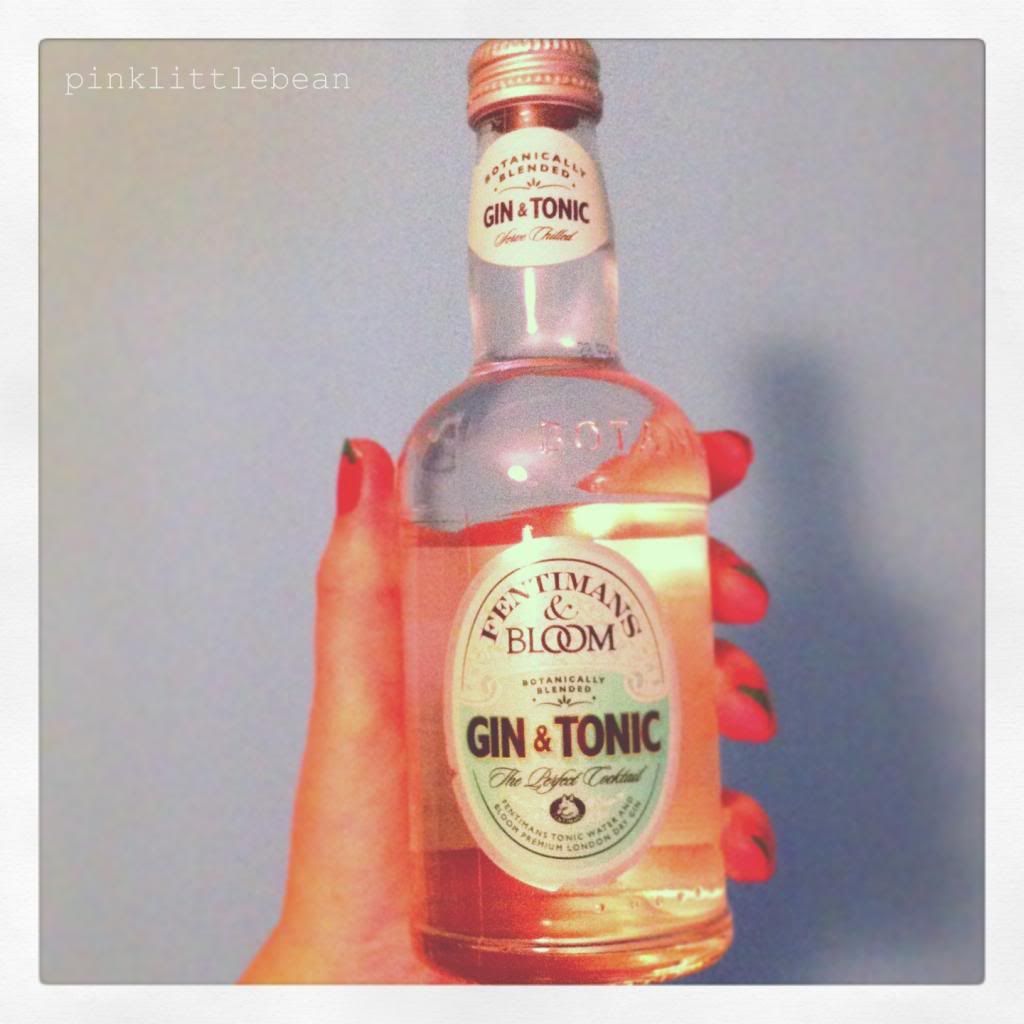 My Mum gave me this as a present - it was very nice indeed! ☺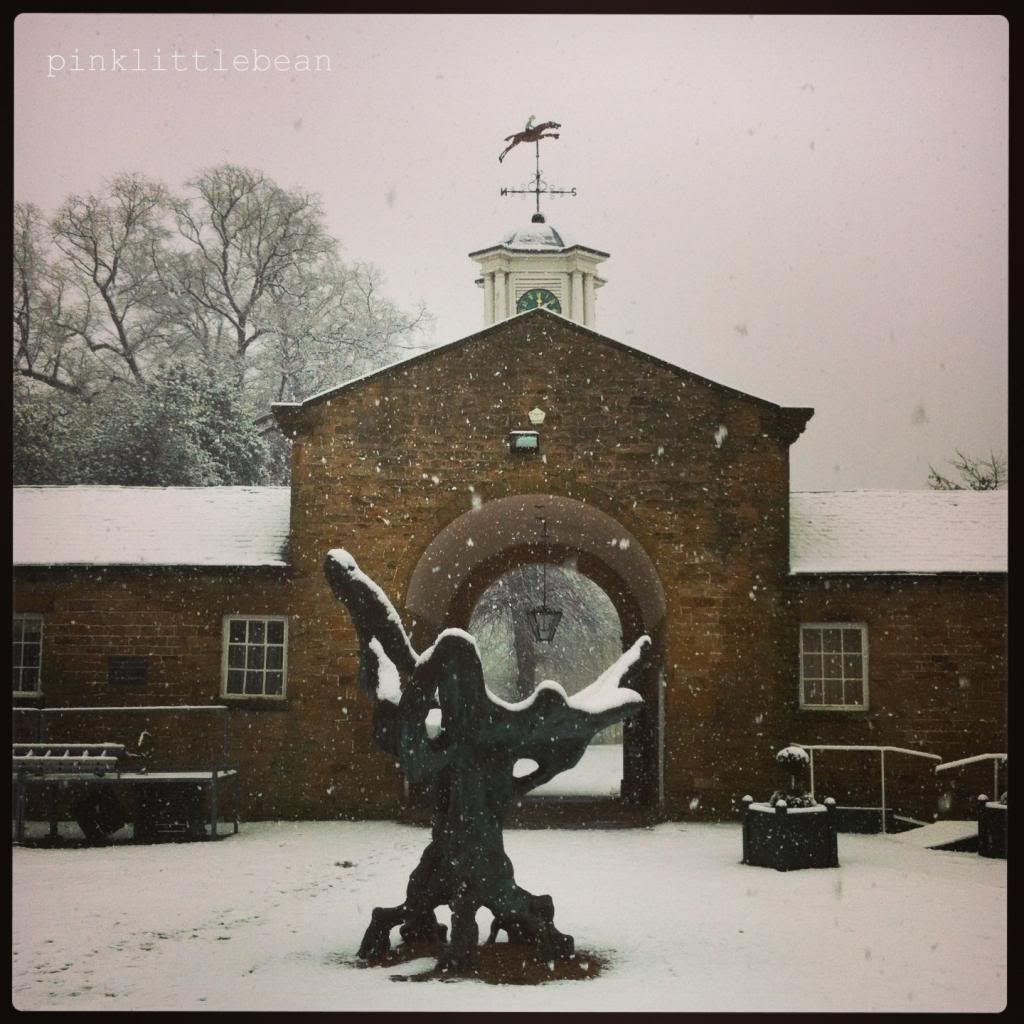 I thought I'd end with a token snow shot... This was at work earlier on last week. I thought it looked really pretty but getting a bit fed up with it already as it's ruined a few of my plans for this weekend!
Have you had much snow? Do you love it or hate it?

Are you on Instagram? I'm pinklittlebean on there too!